Navigating healthcare online in Wandsworth for seniors
In October 2021, Healthwatch Wandsworth and Superhighways, a digital support charity specialising in working with people who have limited digital skills, offered senior residents in Wandsworth a guided tour of health and care services in the borough.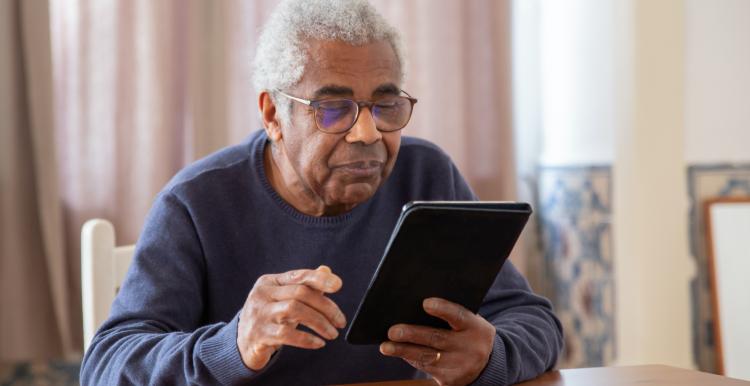 The two sessions comprised of a tour of the NHS website and a step-by-step guide on how to find local services, a tour of the Wellbeing Hub, tour of resources available for seniors on the Wandsworth Council website, information on Social Prescribing in Wandsworth, The Front Door Project, and an introduction to Healthwatch Wandsworth.
 
The aim of the digital sessions was to empower senior residents to navigate local face-to-face and online resources, as well as making them aware of local services to support their needs.
 
This was part of the borough-wide Brighter Living Fair, which gives older people and other adults with care and support needs a chance to find out about local services, meet other people in the same situation and learn new skills and try out new things.
 
If you would like to access the first recording, please click on the link below.
 
Session 1: A tour of NHS website: 
A tour of the NHS website (YouTube)
The second session "Get to know about local health and care resources in Wandsworth and your local Healthwatch" isn't online yet, but will be available on our website soon.