Healthwatch Wandsworth's First Annual Report - 2013-14
Healthwatch Wandsworth has finished it's first year as the consumer champion for health and social care. Read about what we have done in our first year in our first annual report.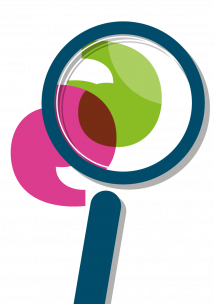 We started work in 2013 as the champion for local people in Wandsworth when it comes to how health and social care services work. We are tasked with speaking to local people to find out what they think and their experiences of using the services that are designed to meet local health and care needs.
If you want to know more about how we have tried to do this in our first year, read on.
Highlights you can read more about:
Read about the local people who have volunteered to help us hear about and represent the views of local people.
Our Enter and View team looked in to whether Personal Budgets are working for local people.
We launched our Information and Signposting Service to provide advice and information about access to local care services so that informed choices can be made about local services. 
The Enter and View team spoke to patients about their experiences of being dischargedfrom hospital.
Our outreach team have attended many community locations and events to introduce Healthwatch Wandsworth to local people and to ask local people to share their experiences of health and social care with us.
We also reported to Wandsworth Council about our performance against targets that they have set us for our first year.
We hope to continue to build on our work. The first year of operation for Healthwatch Wandsworth has been very encouraging and would not be possible without the hard work of our volunteers and the input from the public, patients and service users in Wandsworth.
With your help Healthwatch Wandsworth will continue to serve Wandsworth residents to make sure they can influence local health and care services and improvements to services. 
Downloads our reports to read more