Have Your Say on Local NHS Cancer Services
You can contribute to the improvement of local NHS cancer services in Wandsworth. Find out how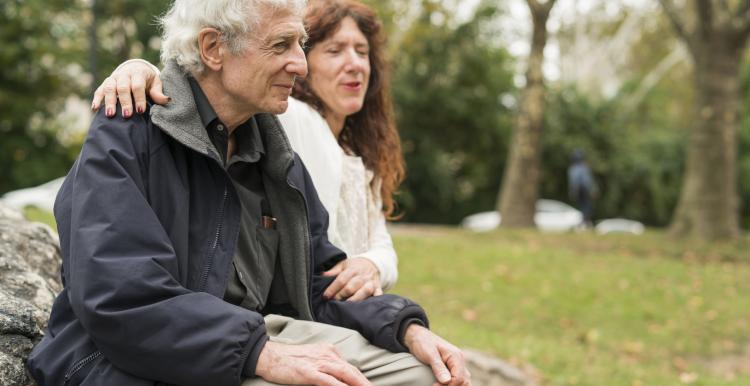 Have you had a previous or current diagnosis of Cancer or are you a carer for someone with Cancer?
Wandsworth Clinical Commissioning Group (CCG) are currently looking at ways to improve Cancer services locally and would be extremely grateful for your help.
Share your thoughts on care including:
Care at your GP practice.
Overall support.
Psychological support.
How can you contribute?
If you have used cancer services in Wandsworth and are willing to share your views and experiences with Wandsworth CCG, please complete the CCG's short, anonymous survey and help make sure that local services keep moving in the right direction.
Completing the survey will help the CCG design local services. The views you share are not collected by Healthwatch Wandsworth, but if you wanted to tell us about your experiences you can do this via our share your views link below.