Find out about what we've achieved together in 2020-21
Read our annual round-up of what we've been working on and how people in Wandsworth have helped us shape our local health and social care services.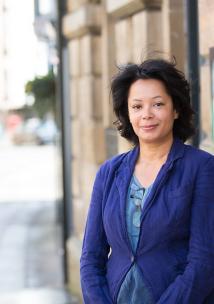 Thanks to people working in health, social care and local voluntary sector and charity organisations we've been able to ensure that the voice of local people has continued to be heard by people who make decisions about our local health and social care, despite the pandemic.
To read more about what we have been doing and who has been involved at a glance, you can read our summary in our annual report.
Highlights include
Over 750 people have shared specific experiences of managing health and care in the pandemic.
We spoke to over 280 people at community groups.
We continued to attend lots of meetings to ensure what people told us was heard by local decision makers.
Read short case studies on short term and longer term changes in carers support and hospital discharge.
We've also included some updates on changes that have taken a little longer.
What will happen next?
Our report also introduces our plans for next year.
To keep up to date with our progress on ensuring that people's experiences shape health and social care services by becoming a Healthwatch Wandsworth Member. It is free and you will receive 2-3 messages every three months, with information about health and care, how you can be involved and what difference our work together has made.