Business Plan 2020 - 2021
Each year we set out our priorities, based primarily on what local people have told us is important to them.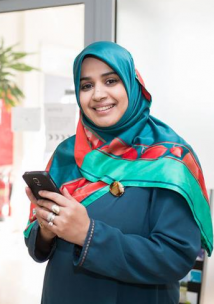 This year we face quite exceptional challenges, due to the COVID-19 pandemic. As well as impacting many of our normal outreach and engagement activities, it is throwing up dramatic changes to how health and care services operate, raising major new questions about their future direction.
Our main objectives for the year:
To provide information about access to and choice of local health and social care services updated more frequently as services change how they operate.
To obtain the views of people about their needs and experience of local health and social care services during and in the aftermath of COVID-19.
To adapt to new ways of obtaining the views of local people.
Priority topics within health and social care that we aim to focus on will be:
Changes to how health and social care is delivered and how people access it, particularly GP and mental health appointments – including use of technology.- Discharge and follow-up support.
Immunisation including MMR.
Children and young people's mental health.
Perinatal mental health.
We are a small team with finite resources, so we have a decision-making framework to ensure we focus our efforts on what will maximise delivery of our objectives. We will also consider options to take on resources additional commissions under the same criteria.
It becomes even more important than usual to listen to and involve patients, to find what works and what the new issues and challenges are. Some of these changes are being driven at national, London-wide, or South West London levels. But all patients are 'local', and it's essential to keep a strong focus on what this means for individuals and communities at the local level.