South West London Macmillan Benefit Advice Service
The South West London Macmillan Benefits Project started in January 2007. The project is a partnership between Macmillan Cancer Support, Citizens Advice Wandsworth and Citizens Advice Croydon.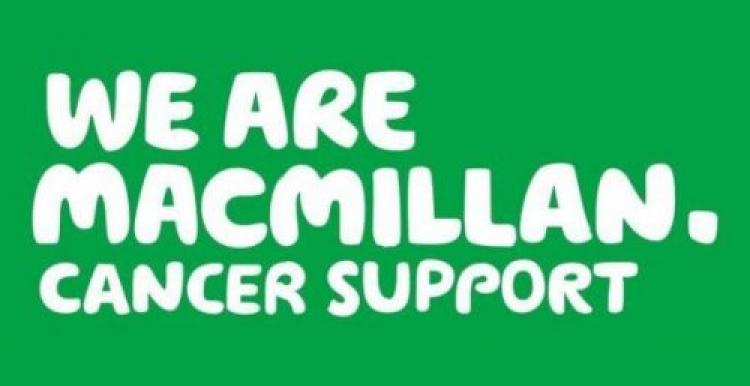 Help is available to people living with cancer living near, receiving treatment at or with a connection to Croydon, Kingston, St George's or Epsom and St Helier hospital. 
The service can help people understand what support is available to help them to pay the bills or meet extra expenses. If people need more help, they can help complete applications for benefits and grants and will support clients until they are receiving what they're entitled to.  
In 2021 they helped their clients obtain in excess of 2 million pounds in benefits and grants. 
It's easy to access the service. You can contact the service using the form below or by calling 0207 042 0332*. The helpline is open Monday to Friday, 9.30AM to 5PM (excluding public holidays). If the line is busy or closed when you call, you can leave a message and they'll call you back. *Calls charged at the 01/02 rate. 
The aim is to respond to enquiries through this form within 3 working days. Please tell them if you need anything urgently – they'll try and call you as soon as possible. 
Web Contact form 
Click here to go to the contact form
The caseworkers are able to provide advice and support in-person, by phone, email and video call.