Tell us your experiences as a new parent with the Health Visiting Service in Wandsworth
We want to hear from new parents and parents of young children about their experiences of support from Health Visitors in Wandsworth.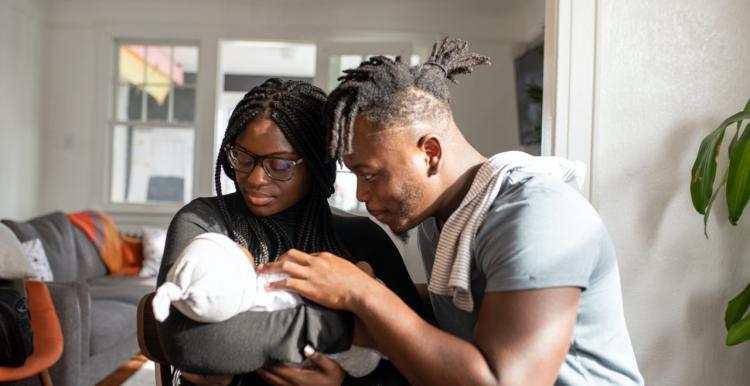 Health visitors work with mothers and fathers, their families and community groups to promote the health and wellbeing of children and to reduce inequalities from when a child is born until a child starts school. They are nurses or midwives who have undertaken additional training in community public health nursing. By helping parents learn and develop the skills required to bring up their children, our health visiting health visitors help give the new generation the best possible start in life.
 
We'd like to hear about how the support and advice was, if they support you at the right time with what you needed and if they provide additional support to manage your emotional and mental health wellbeing.
You can share your thoughts by emailing the attached survey below to
information@healthwatch.co.uk before 27 May, or by calling 020 8516 7767.
If you have a group of contacts or a community group who would like to talk to us or share their experiences, please do get in touch as we'd like to come along to speak to people.