Bowel Cancer Awareness Month
April is Bowel Cancer Awareness Month, a fantastic annual opportunity to raise awareness of bowel cancer and funds to support Bowel Cancer UK's work.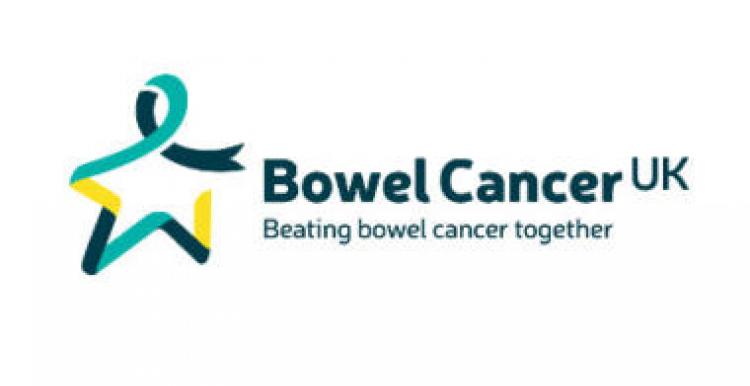 Every 15 minutes somebody is diagnosed with bowel cancer in the UK, that's nearly 43,000 people each year.
Bowel Cancer UK is here to support everyone affected by bowel cancer, every step of the way. They want to make your voices heard to drive positive change by championing early diagnosis and campaigning for best treatment and care. And with your help, they can fund the future of bowel cancer research to help us stop people dying of bowel cancer.
This April, for Bowel Cancer Awareness Month, they're calling on you to join them. Together you can raise more awareness and support even more people affected by the disease.
Together we are stronger. Together we can save more lives.