Get involved - Become a Healthwatch Committee Member
Make a difference to health and social care services in Wandsworth. Get involved with Healthwatch Wandsworth.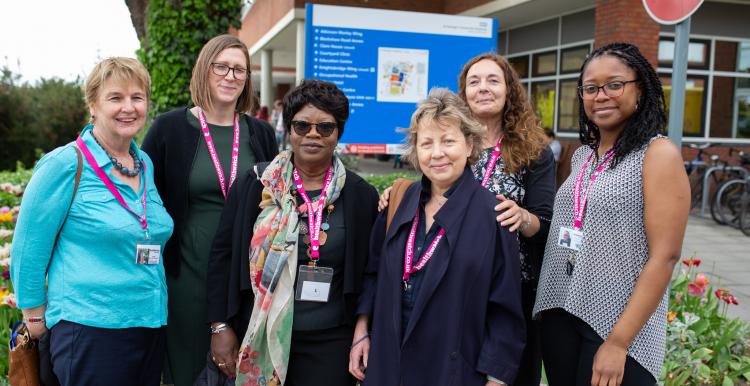 Get involved with Healthwatch Wandsworth.
Help make sure that members of the public are given the opportunity to express their views and make a difference to local healthcare services.
Learn more about how health and social care services are run and what local people think of them
Shape our work.
You could help us as a Committee Member if you:
are passionate about making sure that the voice of our community is amplified and heard by the people planning and running our health and care services in Wandsworth
have experience and knowledge of the Wandsworth community and you're keen to make sure no one is left behind
have some experience of health and social care
have some experience or want to get involved in governance and organisational strategy
We welcome applications form people who are rooted in the community we serve and are well connected to people who may not usually be heard by health and social care leaders, including minority and disadvantaged communities.
Our committee members contribute to the overall direction and development of the Healthwatch Wandsworth project through:
good governance and decision making
strategic planning
risk assessment and policy development
monitoring performance.
As part of the team you'll support Healthwatch Wandsworth staff and volunteers and be expected to attend meetings and training to fulfil the role and to contribute to the Healthwatch Network.
We'd like to hear from you if you are interested.
Contact us to find out more and ask any questions before 9th August 2021.
Call 020 8516 7785
Email: