South London Listens – a new mental health campaign for south London
South London Listens is a joint initiative to prevent people becoming mentally unwell as a result of the Covid-19 pandemic.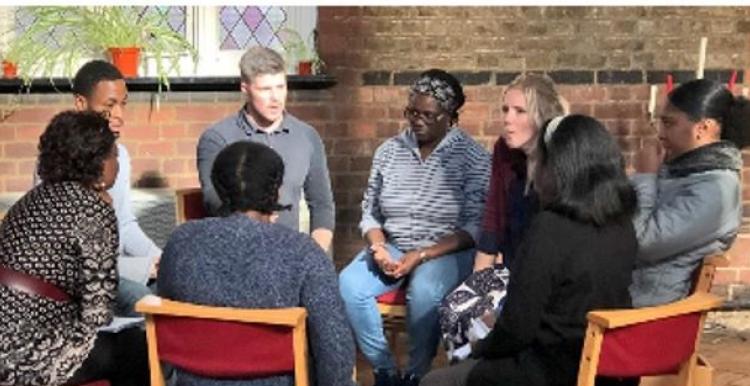 An exciting new mental health listening campaign called 'South London Listens' launched last month, offering everyone the chance to help shape a new action plan to promote and protect mental health in their community.
South London Listens is led by charity Citizens UK in partnership with NHS Trusts, Commissioners, Local Authorities, Healthwatch and other community partners. It is the first step of a long term mental prevention programme that aims to give people across south London a voice in highlighting the issues that matter to them. It follows a digital summit hosted by the South London Mental Health and Community Partnership in November to discuss the mental health impacts of Covid-19.
Through the South London Listens campaign, Citizens UK now want to connect with thousands of people across south London. 
Join the campaign and help spread the word
To kickstart the campaign, Citizens UK is inviting South Londoners to sign up to training sessions on 8 and 9 December 2020 and 6 and 7 January 2021 to learn how to run listening workshops in their own neighbourhood, school, faith, or community group.
Through these, people across Bexley, Bromley, Croydon, Greenwich, Lambeth, Lewisham and Southwark, Kingston, Merton, Richmond, Sutton and Wandsworth will have the chance to share feedback on how Covid-19 has affected their mental health. This will help inform future phases of the campaign and the development of the action plan, due to be published in Spring 2021.
Join South London Listens by clicking here: