#SpeakUp2020 - What's your health or social care priority this year?
Here's what people have already told us about their experiences of hospital care, mental health support and social care. Speak up now to inform our priorities for the coming year.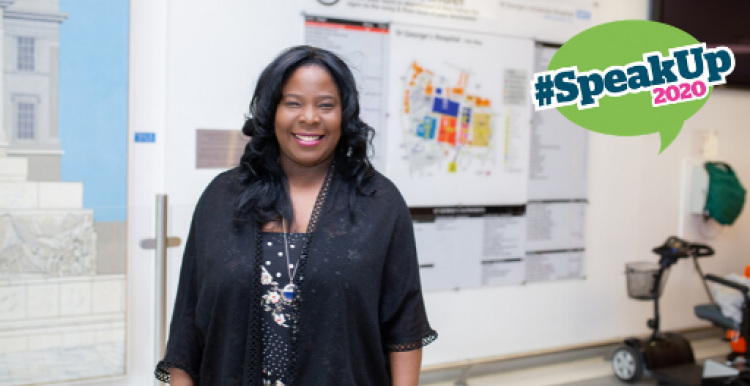 We want to know:
How easy do you find it to access the services and support you need?
What was your experience of care like? Could it be improved?
How was the follow up treatment you received? Did you feel fully informed and satisfied?
What do we know already?
Last year, three quarters of a million people engaged with Healthwatches across the country. Top concerns across the country and locally include: mental health support, hospital care and social care.
What are people's ideas for making mental health support better?
People would like to see more opportunities for peer support so that they can hear and learn from the experiences of others with similar mental health challenges.
This could help ease the pressure on mental health services and give people the opportunity to feel supported while they experience long waits for follow-up appointments. 
Have you an experience of mental health support that NHS services could learn from? Tell us more in our short online survey
What are people telling us about hospital care, including urgent and emergency services?
Transport services are just one of the areas that people would like to see improved when it comes to hospital care. Travel is a key issue, with nine out of ten people telling us that convenient ways of getting to and from health services is important to them.
When it comes to  A&E services, it's the quality of care that matters most, not waiting times.
What do you think? Tell us about your experiences of hospital appointments or visiting A&E so that we can help services know how to improve care in your area. 
What are people saying about social care?
Social care support for autistic children and adults covers a wide range of services, such as community care or funding support, but people have told us their experiences of accessing care can be poor. For example, it can be hard to get an assessment for support and people are left waiting for a long time for their assessment appointment, without any interim care. 
Looking more broadly at the support for an ageing population, our research shows that most adults haven't given much thought to their future care needs and believe it will be free when they need it. More advice and information is needed so that people understand the importance of forward planning.
Tell us more about your experience to help improve services for you and your loved ones.
Do you have another experience that you'd like to share?
If you have an experience of a health and social care service, we want to hear about it.
Don't leave your views in 2019, share them in our survey #SpeakUp2020.