Help shape important Dementia Services in Wandsworth
Are you passionate about care and support provided to people living with Dementia and their carers in Wandsworth? Find out how you could be involved in interviews for a Dementia Support Service.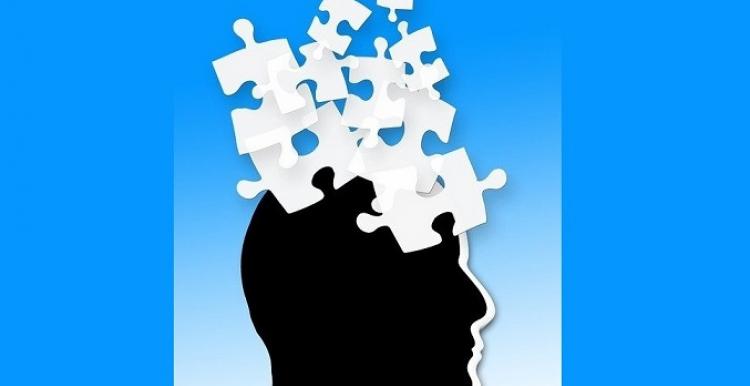 NHS Wandsworth CCG need to choose an organisation to provide Wandsworth's Dementia Support Service and are looking for local people to be involved. They are recruiting experts by experience to join an interview panel for a support service in Wandsworth. 
Who can get involved?
People living with Dementia, their carers and /or people supporting those living with Dementia. This includes people who:
have recent experience of using or caring for someone who lives with Dementia;
are interested in improving health and care services in Wandsworth;
are able to keep conversations confidential;
are comfortable working as part of a group;
 have time available to commit to the dates outlined below;
 can represent Wandsworth Clinical Commissioning Group positively.
Your experience may have been gained through personal experience of requiring access to a Dementia services and / or supporting other people to access this kind of service in the capacity of a paid or unpaid carer or service manager, provider / leader.
Details about what is involved:
Experts by Experience will:
1. Read the summary service specification - 1 hour - 20th December 2019
2. Attend a commissioner-led briefing - 1 hour - 23rd December 2019
3. Read and comment on the provider bids - 3 hours - 3rd January 2020
4. Attend bidder interviews as a procurement panel member and ask the agreed patient experience questions and give feedback - 4 hours - 6th January 2020 9 -12am
5. Visit the new service and complete a questionnaire - 2 hours - April 2020
6. Complete an evaluation form - 10 minutes - April/May 2020
More about the Dementia Support Service
The service needs to provide the following:
• provide support for people with dementia, their carers, families and those close to them.
• be open to anyone with dementia or their carers who live in Wandsworth or are registered with a Wandsworth GP (including for people with dementia living in a care home).
If you are interested to get involved:
Please contact Naomi Good, NHS Wandsworth CCG Patient and Public Engagement Manager.
Email: naomi.good@swlondon.nhs.uk
Call: 07747 126 029