What does a mental health crisis look like and how could you get support?
What Does a Crisis Look Like? Find out about SHOUT for support in a crisis.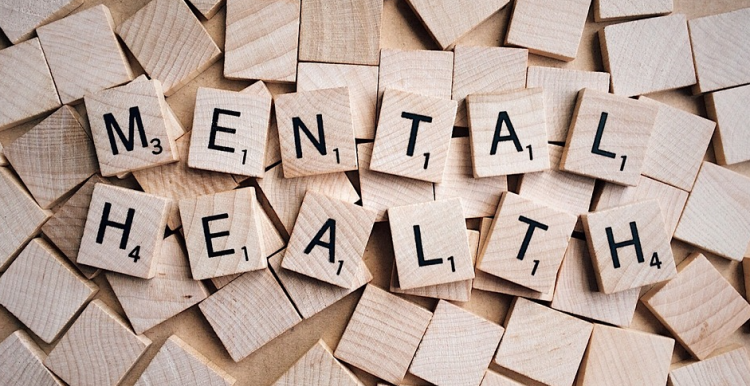 Crisis moments take many shapes: feeling worthless, not knowing how to cope, being bullied - and lots of other things.  Everyone will have a different point when they get to a crisis.
Whatever the reason, it's important to know that nobody has to be alone or try to carry on with increasing thoughts of "nobody cares" .
Help is available from different sources.
What Help Can You Get
A valuable way of dealing with a crisis affecting your mental health is to share it with a trained and confidential listener. 
One organisation offering this is SHOUT, providing immediate support by text to anyone needing help.
To find out how to contact them, and more about how they can help