Time to Change: Ending Mental Health Discrimination
Sometimes we say we're fine when we're not. Read about how the time to change campaign is looking to create more positive perspectives on mental heath.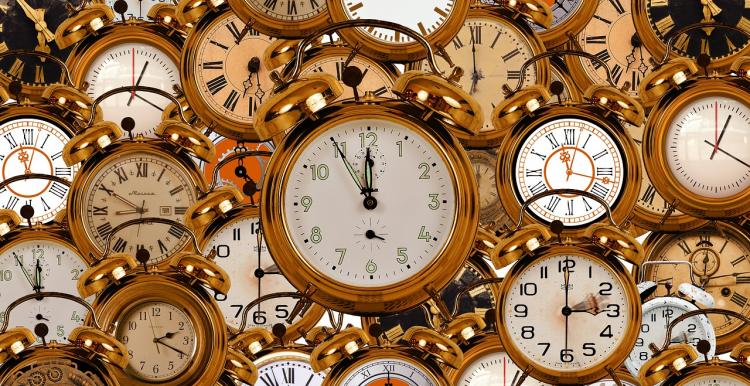 Around 1 in 4 people will experience a mental health problem this year yet the shame and silence can be bad as the mental health problem itself.
Positive attitudes to mental health could change someone's life.
There are so many misunderstandings about mental health, and lots of ways that everyone can help to end the negative feelings and discrimination which affect many people living with all sorts of mental health conditions.
Time to Change is a growing social movement working to change the way we all think and act about mental health problems.
What is time to change?
"Time to Change" can help with:
Removing the myths surrounding mental health.
Understanding how to support someone with a mental health problem.
Information about mental health problems.