Do you receive social care in Wandsworth and want to be involved in shaping social care services?
Wandsworth Council's Co-production and Partnership Group wants local people who use social services, carers and voluntary sectors representatives to work partnership with council staff to help shape the way adult social care services are developed.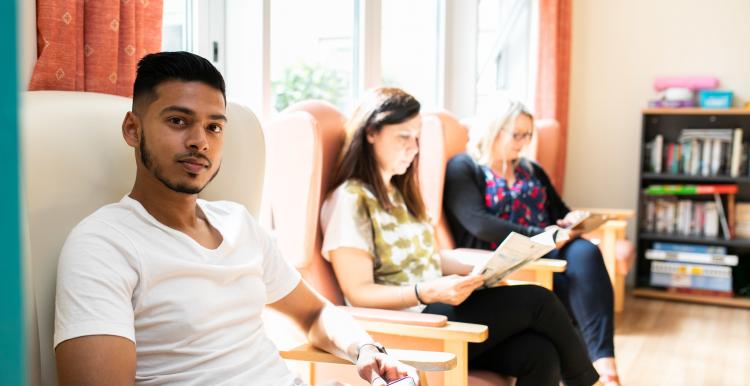 The Co-production and Partnership Group was set up in February 2018 to work in partnership with officers to help shape the way adult social care services are developed and implemented in the borough.
Meetings are held on a quarterly basis.
What does the Co-production and Partnership Group do?
The role of the group is to:
Be involved in and contribute to relevant adult social care commissioning and procurement activities to ensure the voice of local people using services and their carers is represented;
Act as the reading group for adult social care public information in a range of formats, including leaflets and web based information;
Be referred to and provide feedback on a range of local adult social care strategies and policies including consultations;
Be engaged in any other relevant adult social care projects as appropriate to ensure local users and carers voices are heard;
Achievements
The group have been involved in the following discussions and activities so far:
Wandsworth Home Care Services Consultation (pre-tender)
Review of fact sheet design and agreement of new branding
Discussion with the Director about the vision and priorities for Adult Social Services
Discussion about quality assurance of practice and care with Principal Social Worker.
Who is the group for?
The group is made up of 15 local users and carers of adult social care services as well as partners and representatives of local users and carers who have experience of the local health and social care system.
Where possible, members of the group are asked to discuss issues on the agenda with any relevant groups or networks prior to attending meetings and report back to the Group as appropriate.
Have your say
Do you want to have your say on social care services in Wandsworth? Get in touch to find out more information today.