A message to anyone grieving
We all grieve differently." That's the message Young Minds want to give to any young person who has experienced a bereavement or loss in their life.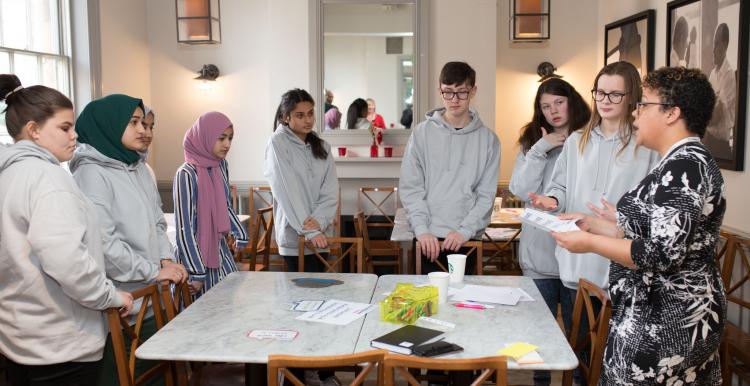 What is grief?
It can be extremely difficult when you lose someone you knew. Whether you've lost a family member, a friend or a pet, you may feel a whole range of emotions. Grief is an emotional response to this loss, and is a process rather than an event. It may affect how you feel physically, mentally and socially.
You might be grieving because of:
The death of a family member, like a parent, grandparent or sibling
The death of a friend, or someone you knew at school
The death of someone by suicide
A change in a relationship
An illness of someone close to you, like cancer or dementia
The loss of a relationship, like someone moving away or no longer being in your life regularly
The loss or death of a pet animal
Whoever you have lost, you need time and space to grieve and come to terms with their death.
You might feel:
Shock
Panic
Sadness or depression
Anger
Fearful or anxious
Guilt
Relief
Numbness, or nothing
Concerned with your health or other people's
Abandoned
When you lose someone close to you, it's natural to feel sad, depressed, worried or angry. 
There's no right or wrong way to grieve, and your feelings are valid. 
If you, or a young person you know is finding it hard to cope with grief. Young Minds have gathered stories, experiences and advice on where to get support. Together they want others to know, you are not alone. 
For more information on:
Working through your grief.
Helpful ways to communicate how you are feeling.
How to help a friend who has been bereaved.
Where to get help.
Visit the Young Minds website and get the support you need.