Treating Minor Health Conditions is Changing
In March 2018 NHS England issued guidance that over the counter medicines for minor health conditions will no longer be routinely prescribed by a GP or other primary care service.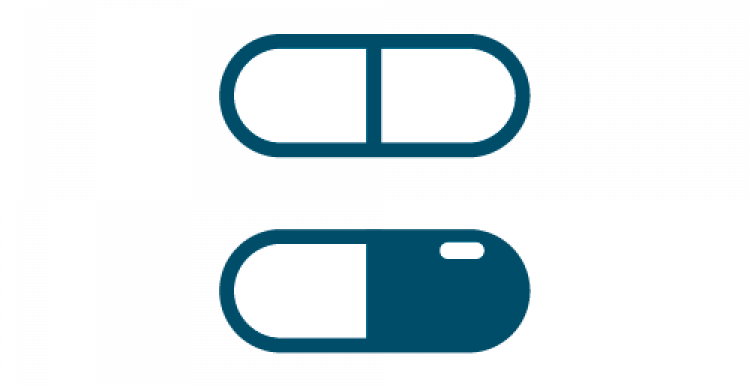 A minor health condition is one that:
You can treat yourself.
One that will get better on its own.
Something that can be treated without visiting the GP and using medication bought directly from a pharmacy.
Over the counter medicines can be bought from pharmacies and local shops without a prescription. They are also often cheaper this way and you can get them without making an appointment to see a doctor. It is also cheaper for the NHS.
If you would like more information about what constitutes a minor health condition, or any other related information, please see this flyer.
What if my symptoms don't improve?
Your local pharmacy team can tell you how long to expect the symptoms of your condition to last.
If they haven't improved after this time or you start to feel a lot worse you should:
• Go back to the pharmacy for further advice
• Call NHS 111
• Contact your GP
Visit the NHS website and click on 'Services near you to help you choose the right service.
A&E and 999 should only be used for serious and life-threatening emergencies
Finding more information and support
• Visit the NHS website for information and advice on treating minor health concerns
• Find out more about this change to prescription policy at nhs.uk/OTC medicines.