What do you think defines 'Good' Mental Health Care?
Mental health is consistently one of the top issues people tell their local Healthwatch about. Over one million adults in England currently use NHS mental health services, but what should they expect when it comes to the care they receive?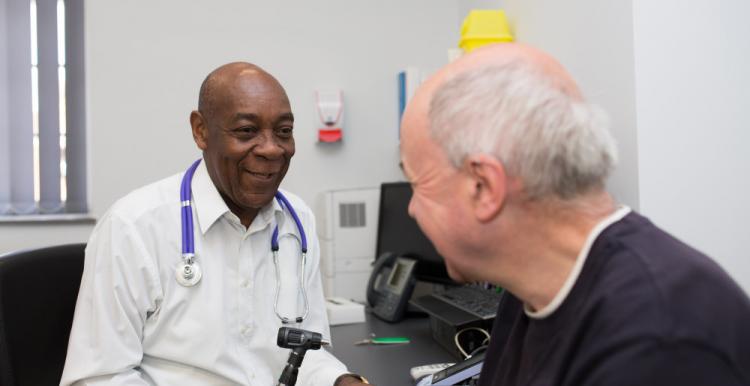 What to expect:
If your GP thinks mental health services can help you:
They will write to them to ask for an appointment.
The mental health service should offer you an appointment within three weeks of your GP writing to them. 
Your appointment letter should cover things like who you will be seeing, how to get to the appointment, what questions you will be asked during your assessment and if you need any extra support (for example, if you have any access or communication needs, or if you would like to bring a family member, carer or advocate with you).
Find out more on:
Questions to ask during your assessment.
What you should expect from mental health professionals.
How you should be involved in your treatment.
What should happen after being assessed.
Further guidance from the National Institute for Health and Care Excellence (NICE) explains how professionals should improve the experiences of people using mental health services.
You can read NICE's guidance here or go to Healthwatch England's website for a breakdown of what to expect from a good NHS mental health service.