Need to Find Good Care Services? CQC can help
Do you need help choosing the right care home?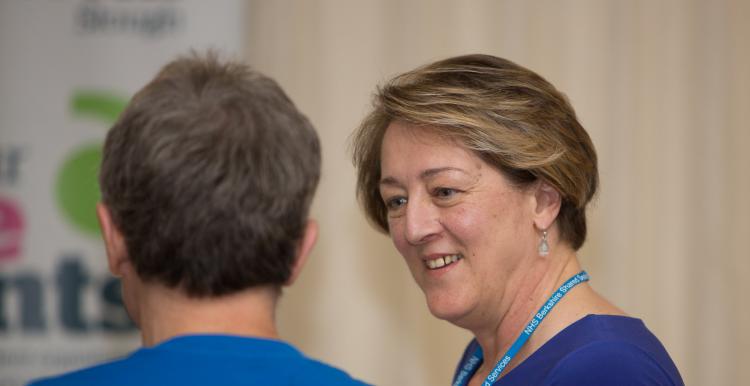 Choosing care can be one of life's most stressful experiences, but the Care Quality Commission is trying to raise awareness of the support it can provide for people who are trying to choose a care home, either for themselves or for someone else.
Findings
70% of people who were asked said that choosing a care home was one of the most stressful decisions they have ever had to make - even beating choosing a child's nursery/school or a wedding venue.
Top of the list when it came to making a good decision about a care home they were considering 76% said they looked at the rating for that particular care home.
72% said that they had decided after seeing the care home for themselves.
Make the right decision for you
Care Quality Commission are keen for people to know about the quality of care services available and to be reassured that if there are any problems, they are being identified and tackled.
With that in mind, they regularly publish reports with the quality ratings on over 20,000 individual care services. This means that people have access to clear, independent and trusted information to help them make the best decision for them or for someone they care for.
Read more
Whichever care home you choose, or if you decide to organise care at home, your experience should be a positive one. The Care Quality Commission reports and ratings can help you make the best choice for you.
Visit the CQC website for further information.