Have You Hit the Big White Wall?
Big White Wall is a digital mental health service, available online, 24 hours a day. The service is completely anonymous so you can express yourself freely and openly.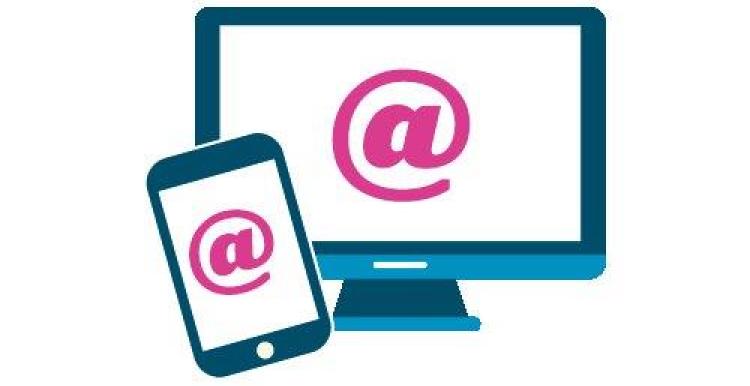 What support is available from the online service 
Have professionally trained 'Wall Guides' ensuring the safety and anonymity of all members.
You can talk about what's on your mind and get support and advice from either the whole community, or one to one.
Under supervision from trained clinicians you can join courses and learn to manage:
Depression and anxiety
Weight-management 
Giving up smoking
Find a wealth of useful information that will help you to understand how you are feeling and why, and set goals to help you change things for the better.
Interact creatively on "The Wall" by making a 'Brick' to express yourself and your feelings or by drawing or uploading your own images.
Find out more
If you would like to find out more or would like to register for the service, please visit The Big White Wall website, or read the flyer.