Thrive LDN - Supporting Londoners' Mental Health
Do you want to work towards creating happier and healthier lives for all Londoners? Read about how Thrive London will help us achieve this.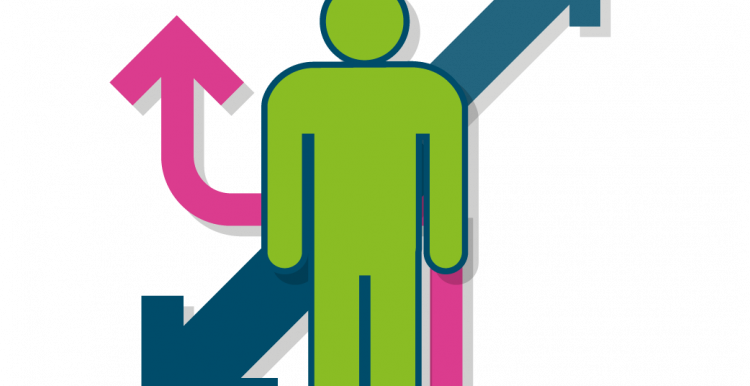 At present, more than 2 million people in London are suffering with some form of mental health issue - that's the equivalent of 13 people on every bus, or 100 people on every tube. Which is a lot of people.
As a result, 
Thrive LDN 
has created a London-wide initiative that aims to get Londoners talking to each other about their mental health and well-being, and to take action to make themselves and others happier and healthier.
The movement aims to:
Get individuals to take charge of their own mental health
Get rid of the stigma and discrimination that sometimes surrounds poor mental health
Create mental health services that people really need
Make London a 'zero suicide' city
The wider ambition is that eventually this citywide work will provide a range of locally owned Thrive hubs and initiatives that focus on the needs of local communities.
In the meantime, Thrive LDN will be holding a number of events throughout the year that locals can attend and are encouraging as many people as possible to sign up to the movement.