Please offer me a seat - new Transport for London initiative
Do you or someone you know struggle to get a seat on public transport when needed? Read on to find out about a new badge and card that you might find helpful.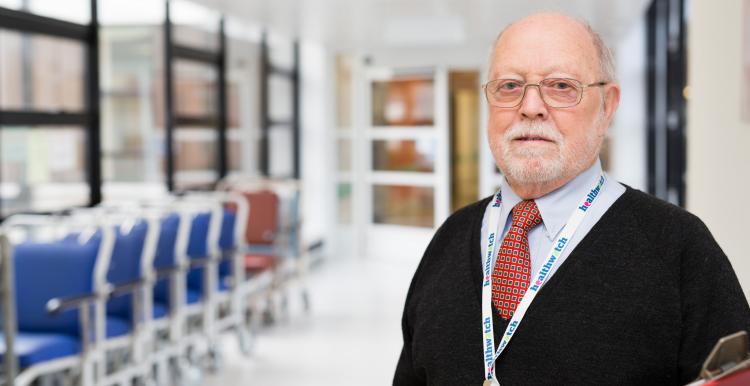 Many people with impairments, health conditions or illnesses, short term or long term, struggle to get a seat on public transport when they need one.
If you struggle to stand while using public transport, there is a free badge and card available to help you alert fellow passengers that you need a seat.
Information about the badge
The badge displays the message 'Please offer me a seat', but you may still need to politely approach someone and make it clear you require a seat if you are struggling.
The card can be used on all:
TFL services
London Underground
London Overground
TfL Rail
Buses
DLR
Trams and River Services.
There's no need to explain your reasons for requesting the badge and card, either to TFL staff or fellow passengers.
However, please remember that the badge and card do not guarantee you a seat.
Apply for your free badge and card on the Tfl website.