Updated tuberculosis guidelines to help target most vulnerable
More than 6,500 cases of TB were reported across England in 2014, and of these over 2,500 occurred in London. Read about new guidelines to help tackle the problem.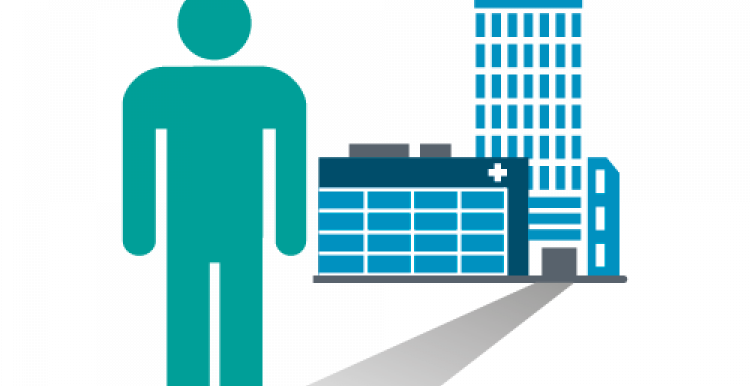 The updated NICE (National Institute for Health & Care Excellence) guidelines regarding tuberculosis (TB) call for greater education and prevention and target people from socially deprived backgrounds who are most vulnerable to contracting the infection. 
The guidelines also raise the upper age limit for the treatment and diagnosis of latent TB from 35 to 65 years.
While the incidence of TB in the UK has remained relatively low since 2005, it is high when compared with other western European countries.
People who are homeless, live in poor housing or poverty, or who use drugs are most vulnerable.
This guideline covers:
Preventing, identifying and managing latent and active tuberculosis (TB) in children, young people and adults.
Aims to improve ways of finding people who have TB in the community and recommends that everyone under 65 with latent TB should be treated.
How TB services should be organised, including the role of the TB control board.
Who are the guidelines for:
Healthcare professionals and TB multidisciplinary teams.
Substance misuse services, prisons and immigration removal centres.
Local government and commissioners.
TB control boards, directors of public health and public health consultants.
Public Health England and NHS England.
Voluntary sector workers.
People with TB and their carers.
What you can do
To read about how NICE aim to reduce the impact of the disease and improve the prevention and treatment of the infection.
Please read the information below