Coronavirus (COVID-19): What has changed
The government has today announced further national measures to address rising cases of coronavirus in England.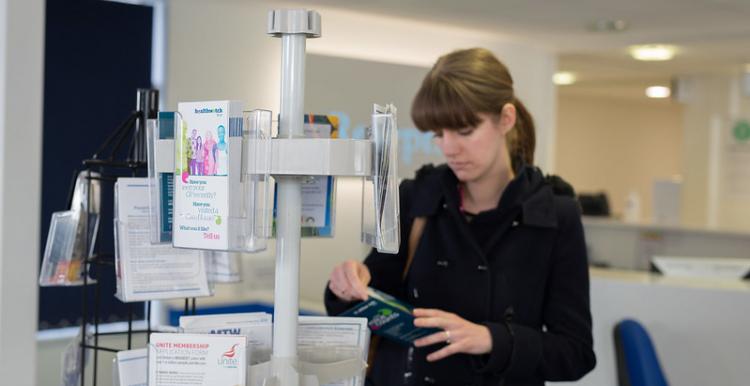 Coronavirus (COVID-19): What has changed - 20 October 2020
Local COVID alert level: high
This is for areas with a higher level of infections where some additional restrictions are in place.
This means on top of restrictions in alert level medium:
you must not socialise with anybody outside of your household or support bubble in any indoor setting, whether at home or in a public place
you must not socialise in a group of more than 6 outside, including in a garden or other spaces like beaches or parks (other than where specific exemptions apply in law)
businesses and venues can continue to operate, in a COVID-secure manner, other than those that remain closed in law
certain businesses are required to ensure customers only consume food and drink while seated, and must close between 10pm and 5am
businesses and venues selling food for consumption off the premises can continue to do so after 10pm as long as this is through delivery service, click-and-collect or drive-through
schools, universities and places of worship remain open
weddings and funerals can go ahead with restrictions on the number of attendees
exercise classes and organised sport can continue to take place outdoors; these will only be permitted indoors if it is possible for people to avoid mixing with people they do not live with or share a support bubble with; there are exceptions for supervised activities for under-18s, and disability sport
you can continue to travel to venues or amenities that are open, for work or to access education, but should look to reduce the number of journeys you make where possible
You must:
You should continue to:
follow social distancing rules
work from home where you can effectively do so
walk or cycle where possible, or plan ahead and avoid busy times and routes on public transport
Find out more about the measures that apply in high alert level areas to help reduce the spread of COVID-19.
It is critical that everybody observes the following key behaviours:
HANDS - Wash your hands regularly and for at least 20 seconds.
FACE - Cover your face in enclosed spaces, especially where social distancing may be difficult and where you will come into contact with people you do not normally meet.
SPACE - Stay 2 metres apart where possible, or 1 metre with extra precautions in place.
Face Coverings
Customers in private hire vehicles and taxis must wear face coverings.
Customers in hospitality venues must wear face coverings, except when seated at a table to eat or drink. Staff in hospitality and retail will now also be required to wear face coverings.
People who are already exempt from the existing face covering obligations, such as because of an underlying health condition, will continue to be exempt from these new obligations.
Guidance stating that face coverings and visors should be worn in close contact services will now become law.
Staff working on public transport and taxi drivers will continue to be advised to wear face coverings.
FAQ's - What You Can & Can't Do
For the full list of all the things you can and can not do, please see the government website. 
It answers all your questions regarding meeting friends and family, playing sports, sitting in someone's back garden, using public transport, going back to work, information for people with carers, for people that are shielding, traveling for outdoor activity and exercise.