Vote in the membership elections for the Healthwatch Wandsworth Committee.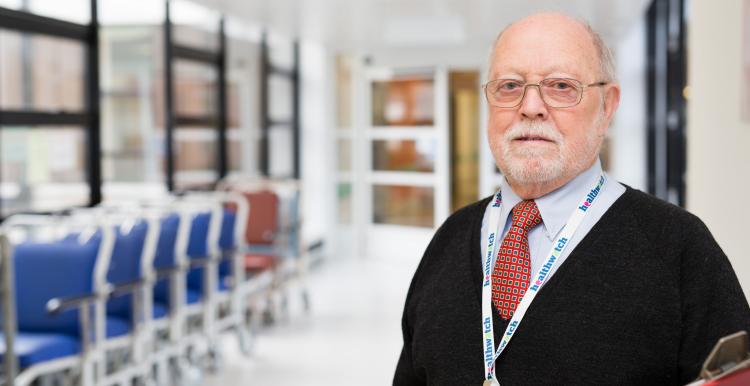 Committee members will play a part in in determining the overall direction and development of the organisation.
Every Healthwatch member is encouraged to vote in this election and have your say. The voting will take place at our event on 5th March, if you can't attend you can request a postal vote.
All members of Healthwatch Wandsworth are also eligible for nomination so if you or anyone you know wants to be a committee member, find out more here and get in touch.
What else might you need to know about the elections?
Voting will take place at our first public meeting next year, on the 5th of March 2020.
Completed postal votes should be requested by no later than 12 noon on the 3rd February 2020 and returned to our office by Monday 2nd March 2020. You can email enquiries@healthwatchwandsworth.co.uk to make the request or write to us.
 
Nominations should be returned to us by email or post by the 3rd February 2020.
 
Candidates will be announced in mid February 2020 via email and the Healthwatch Wandsworth website.
If you are interested in becoming a Committee Member of Healthwatch Wandsworth there is further information on our nomination form and supporting information here.
Please get in touch by email - (sarahcook@wandcareall.org.uk) in January to apply.